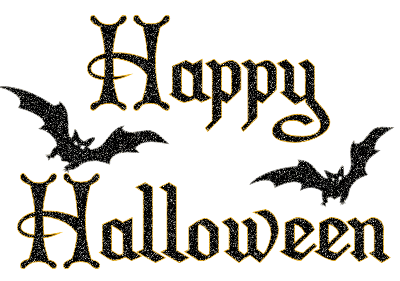 This Halloween has been very fun for everyone, especially Jasmine. She really understood what was going on this year and it has been so fun to watch her excitment. It makes decorating the house more fun and also engaging in all the activities too.
Jasmine got to wear her costume on 4 different occassions this year and she loved every minute of it. Yesterday she wore her costume for the first time to preschool for her class Halloween party. She woke up ready and excited and she didn't dissapoint. She was the cutest thing you have ever seen! She was the cutest in the class (and not only because she is my daughter, several other mothers confirmed it!). I made some Halloween decorated sugar cookies and the class loved them. Jasmine also ate her fill of cheese and crackers, candy, fruit and more during her party. She came home with a sparkly constrcution paper bat and a rubber mummy on her finger and super happy.
Last night we went to the church for the annual trunk or treating and we invited Kellen and girls (Kirsten & Marin) to go with us. They played some games and then collected free candy in the parking lot going trunk to trunk. Jasmine really got into the candy and at the end of the night, all 3 girls sat in Kelleen's trunk to enjoy some chocolate. It was a cute sight to see.
This morning we got up and I dressed Jasmine in her costume once again to pay a surprise visit to Abuela Meme. Jasmine was excited to see her and Abuela Meme was delighted that we came by. We had a great visit and we also dropped off some cookies!
On our way home, we stopped by Safeway to pick up a few things for dinner and she was still wearing her costume so she scored some candy from the checkout guy! Boy was she excited. She was saying trick or treat and happy halloween all over the place!
Tonight, we had the Trauger team (Kelleen, Kirsten & Marin) over for dinner and then set out together for some trick-or-treating. The girls were jumping at the bit to go and Jasmine really got into it. She tried to get as much candy as she could at every door we went to. She also began proudly announcing, "I'm a Raggedy Ann!" to everyone who asked her who she was. Lorne stayed behind to pass out candy and all in all (except for rude speeding cars in the neighborhood) it was a fantastic Halloween! Hope all of you had as good of a Halloween as we did!